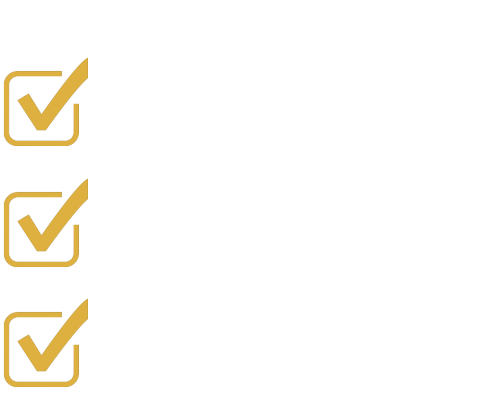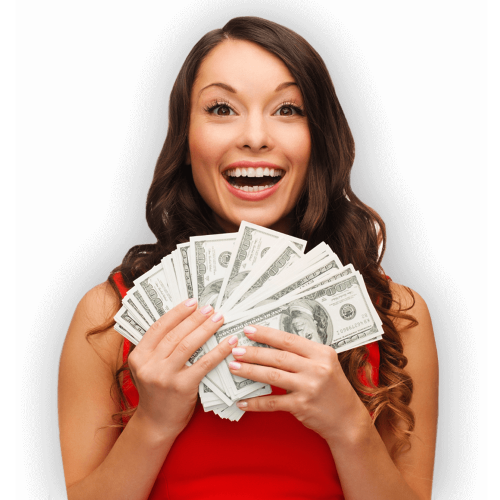 Valdosta Title Pawn
Everyone is approved, and we're serious about that. No credit checks, we promise. Borrowing money has never been easier! We make loans on almost anything with a title, here are just a few examples: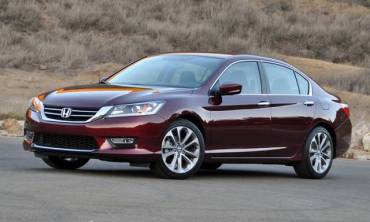 Have you been turned down for a loan at your bank or local finance company? Are all of the fees, insurance and confusing terms from the "other...
How Title Pawn Works
Getting a title pawn is quite a straightforward process. First, make sure you have what you need to get approved. The only requirements are the title to your car, income and address verification, and an extra set of keys. Basically, if you've got your car paid off and have a way to pay the loan back, we want to help you.
A title pawn is a 30 day loan that uses your vehicle title as collateral. You can borrow the money for as many 30 day periods as you want, so long as you pay at least the minimum amount due each month. This amount will be on your pawn contract, and it's based on how much money you borrow. Here's the great part: you only have to pay the interest. So if you're having a tough month, you can make a smaller payment to "get over the hump" in a tight spot. And it gets better: As you pay your balance down, it gets cheaper to extend the loan another month. And it even gets better than that: Customers needing more than three months are rewarded with lower interest rates. This is to help you get your title loan paid off easier, with less interest – so that you save money and get your title back faster!
In a nutshell, it's easy to get approved and you can take as long as you like to repay the loan with monthly payments. In fact, the longer your loan is open the cheaper it gets. Our interest rates are not set in stone like the competition, we always do our best to get you the best interest rate available and do everything we can to help you understand how title pawns work and how you can repay your loan in the most convenient and money saving way possible.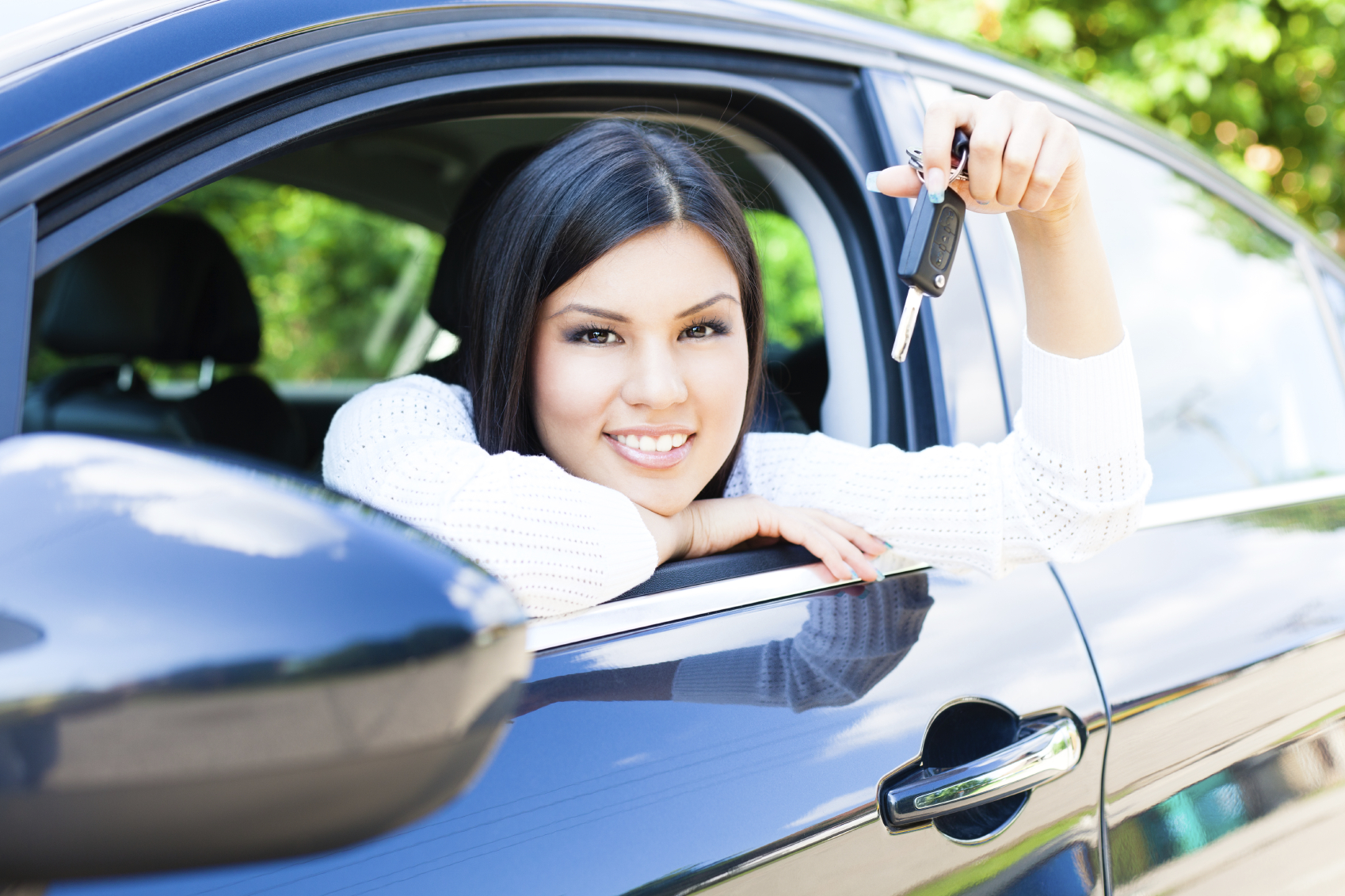 Areas We Serve
Most of our customers live in and around Valdosta, GA, which includes areas like Quitman and Thomasville, Lake Park and Dasher, Adel and Hahira, Homerville, and more. We even make title pawns to Florida residents! If you live in Lake City, Quitman, and surrounding areas, we're happy to help! We'll even make an occasional loan to Tallahassee and Jacksonville – so give us a call if you're unsure!
Live or Work Close To Our Area
As long as you live or work within a reasonable distance from our Valdosta office, we're good to go! We don't really have a set distance limit, every circumstance is unique. As long as it's reasonable that we'd be ideal to suit your needs, we're here for you.
We Payoff Other Title Loans
Few things bring us more joy more than paying off another title pawn lender! We can almost always get you lower payments, more money, and often times both! If you're looking to make a change, we can help. In most cases, you won't ever need to call or see that other loan company ever again, we can handle the entire process for you! So if you have a title loan at a competitor, for example TitleBux, Money Depot, Title Cash, TitleMax, Georgia Title Pawn, or even a bank or traditional loan company, give us a call at (229) 245-6045 or use our request a quote form and we'll get started helping you with a no obligation quote. No appointment needed, but it can make the process go more quickly for you. Get in touch!